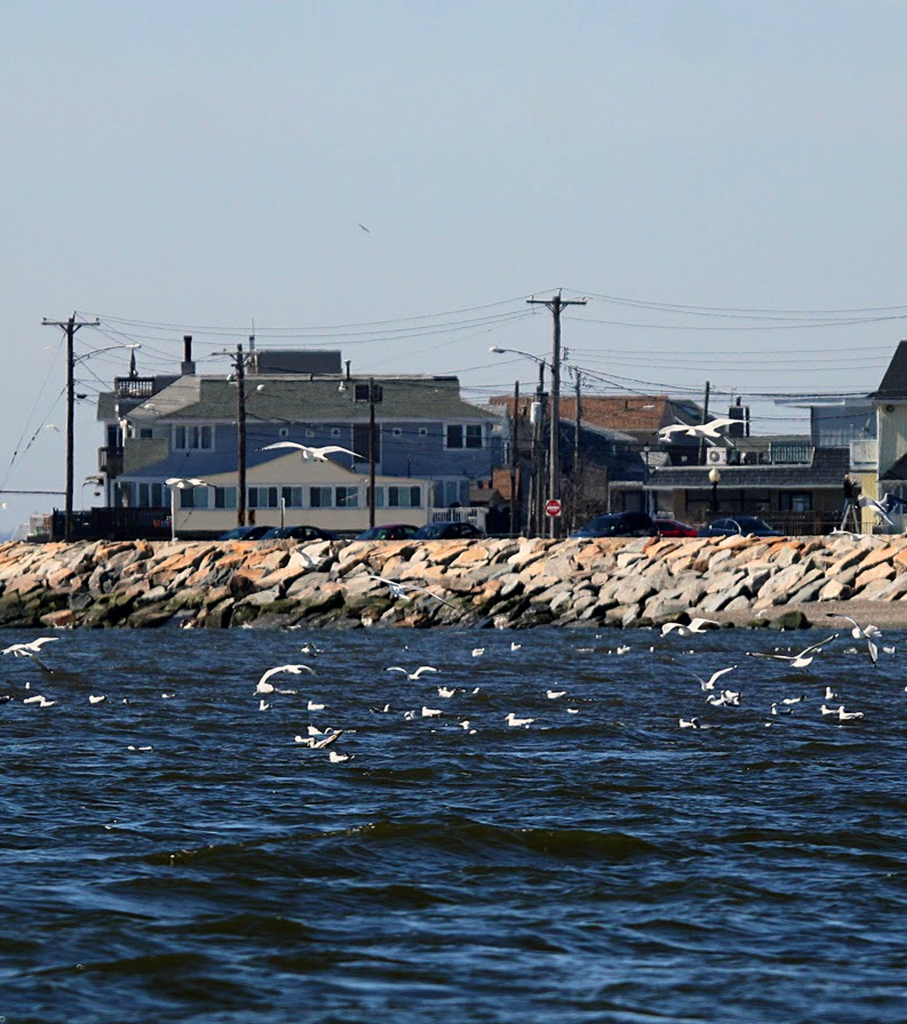 ⚓ Gina | 25 | ♊ |

---

Hello, visitor! You can call me Gina or Owl. I'm from Connecticut, and I'm going to school part-time for Graphic Arts and Multimedia. I also work part-time at an assisted living home as a server. :] I enjoy drinking tea and coffee, obsessing over fictional characters, and drawing lots of ponies.

⚓ I love 80's and 90's movies and music, owls, strawberries, and griffins. My fandoms include Ace Attorney, Tales of the Abyss, Pokemon, Silence of the Lambs, Persona 4, My Little Pony, and Homestuck.

⚓ I hide comments to keep my profile clean, and because I'm a private person, but you can still comment on my profile!